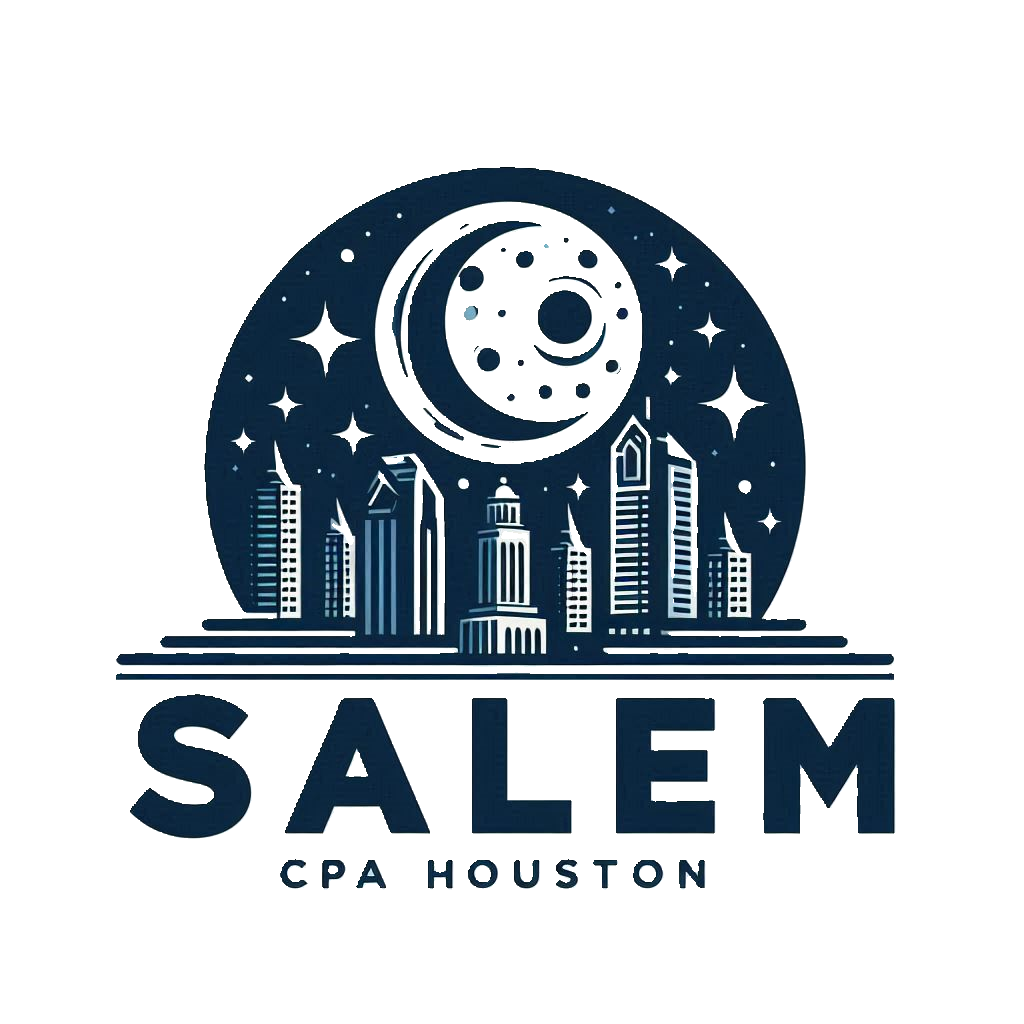 Top Accounting Companies in Houston
Fast Facts
M&K CPAS, PLLC is a recently established firm, founded in 2013.
In-depth review of M&K CPAS, PLLC
M&K CPAS, PLLC, a rapidly growing CPA firm based in Houston, Texas, has earned a reputation as a reliable partner for micro and small-cap publicly traded companies across the United States. Their team of certified public accountants offers a wealth of knowledge and expertise, providing high-quality finance, accounting, and auditing services.
A key characteristic of M&K CPAS is their commitment to delivering customized solutions and personal attention to their clients. They excel in providing personal tax services and consulting solutions for privately held companies, always striving to cater to the specific needs of each one. They also prioritize compliance with the Public Company Accounting Oversight Board (PCAOB), ensuring that clients receive dependable and top-tier expertise.
M&K CPAS offers a wide array of services, including audit and assurance, accounting, financial reporting, and tax services. This broad spectrum of services enables clients to consolidate their financial processes and gain a comprehensive understanding of their financial status. The firm also has a particular focus on small-cap publicly traded companies, adeptly managing intricate accounting issues.
M&K CPAS also values a collaborative work culture that merges traditional principles with modern thought. This unique combination creates an environment where professionals can flourish, with customized training programs and flexible work hours that encourage a balanced work-life dynamic. The firm also provides a competitive compensation and benefits package, which includes paid vacation, medical and dental insurance, firm-paid life insurance, and a 401(k) plan.
As an equal opportunity employer, M&K CPAS, PLLC welcomes both fresh college graduates and seasoned professionals to their team. Their dedication to offering rewarding experiences and opportunities is reflected in their commitment to continuous professional development and growth.
In conclusion, M&K CPAS, PLLC is a respected and dependable CPA firm that provides a comprehensive range of services to cater to the varied needs of their clients. They specialize in serving small-cap publicly traded companies, offering a wealth of experience and expertise to manage complex accounting issues. Their dedication to providing customized solutions, adhering to industry regulations, and promoting a collaborative work environment distinguishes them from other firms. Whether you're a growing business seeking auditing and assurance services or an individual in need of personal tax assistance, M&K CPAS, PLLC is a reliable partner that consistently delivers outstanding results.
Products and Services
Audit and Assurance: M&K CPAS, PLLC provides comprehensive audit and assurance services, ensuring that businesses comply with regulatory requirements and providing valuable insights for decision-making.
Accounting Services: The firm offers a variety of accounting services, assisting businesses in effective financial management and decision-making.
Financial Reporting: M&K CPAS, PLLC's financial reporting services enable businesses to understand their financial status comprehensively, aiding in strategic planning and performance evaluation.
Tax Services: They provide personal tax services and consulting solutions for privately held companies, ensuring compliance with tax laws and regulations.
Interested in the Best CPA Firms in Houston?
If you're looking for more comprehensive rankings of CPA Firms in Houston, be sure to check out the rest of this website. And if you want to learn more about M&K CPAS, PLLC's specific services, be sure to visit their website.