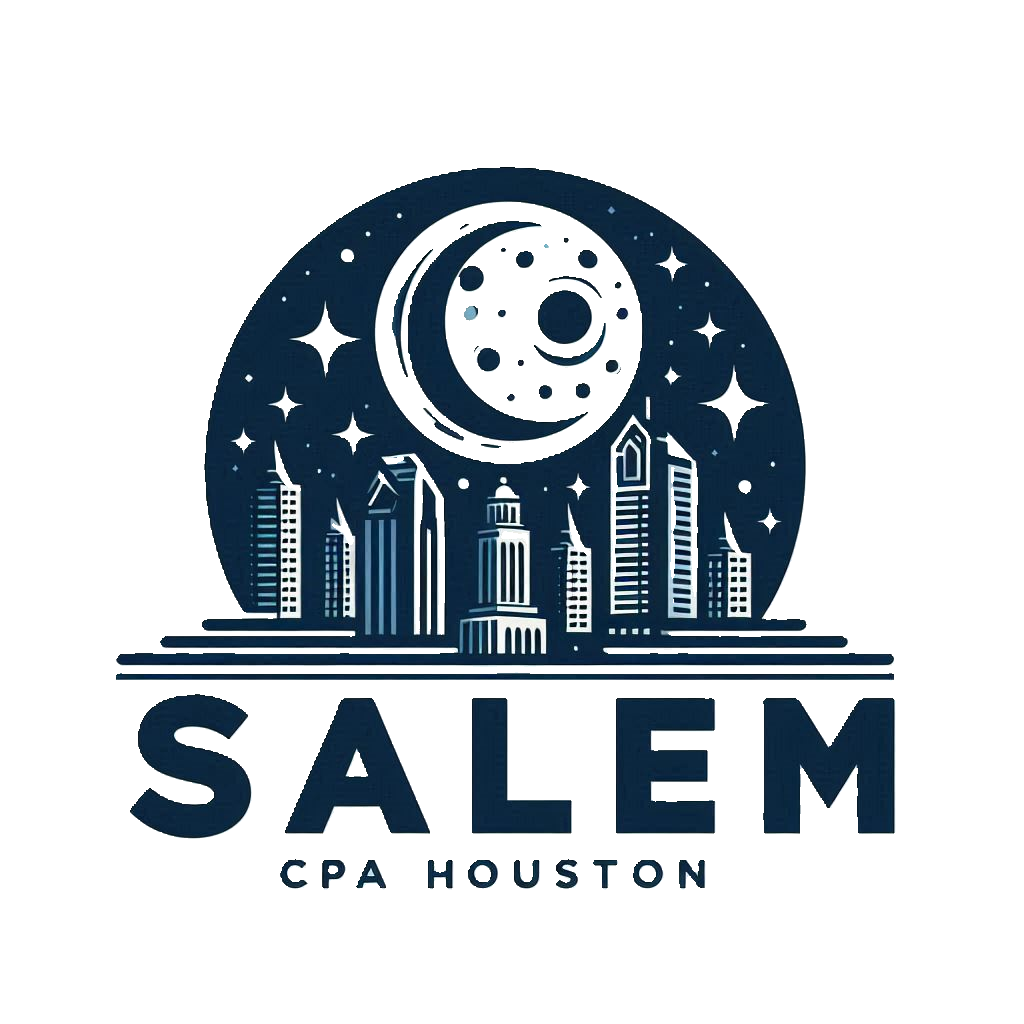 Top Accounting Companies in Houston
Fast Facts
M&K CPAS, PLLC is a professional services firm providing accounting and tax services for over 30 years.
M&K CPAS, PLLC is committed to providing quality service and timely and accurate solutions for their clients' financial needs.
M&K CPAS, PLLC Review
M&K CPAS, PLLC is a premier accounting firm based in Houston, Texas that offers a range of services to businesses and individuals alike. Their team of experienced Certified Public Accountants (CPAs) provide comprehensive audit & assurance, accounting, financial reporting, tax filing consulting audits and planning services for growing micro and small-cap publicly traded companies across the United States. They also offer personal tax services and consulting solutions for privately held companies and are registered with the Public Company Accounting Oversight Board (PCAOB), which ensures their clients receive reliable, high-quality expertise.
In addition to their traditional accounting services, M&K CPAS also provides payroll processing services to businesses of all sizes. Their direct deposit system allows for weekly, bi-monthly, or monthly payrolls to be processed quickly and efficiently, while ensuring compliance with applicable laws. Clients can access these services from anywhere in the world, including small businesses, charities, large public companies, and private organizations.
For those looking for reverse merger assistance, M&K CPAS has you covered as well! Their team of experts can help guide you through the process from start to finish, providing any necessary reverse merger accounting services along the way.
Finally, M&K CPAS offers professional tax preparation and filing services both domestically and internationally, as well as representation during a potential audit by federal or state authorities, if needed. All in all, this makes them one of the most comprehensive CPA firms available today!
Products and Services
Auditing
Accounting
Tax planning
Tax returns
Payroll processing
Free consultation
Online request
Reverse mergers
Interested in the Best CPA Firms in Houston?
If you're looking for more information on the best CPA firms in Houston, be sure to check out the rest of this website's rankings. For more information on M&K CPAS, PLLC specifically, visit their website.