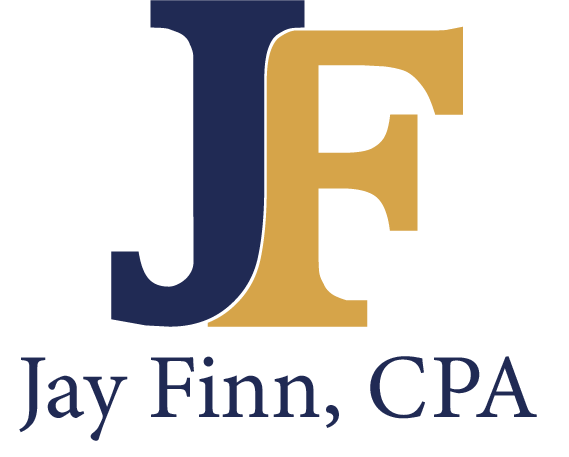 Top Accounting Companies in Houston
Fast Facts
Jay Finn, CPA has been providing strategic services to individuals and small businesses since 1980.
The firm offers strategic services to both individuals and small businesses.
Jay Finn, CPA Review
Jay Finn, CPA is a highly respected and experienced accounting firm that has been providing top-notch tax and business services to individuals and small businesses since 1980. Founded by a former IRS agent, Jay Finn, CPA specializes in fast tax relief for those who are being pursued by the IRS.
Their comprehensive suite of services includes:
Business formation
Tax preparation
Bookkeeping and accounting services
Foreign bank account reporting
Foreign real estate taxes
FATCA compliance assistance
Individual tax preparation and planning and compliance assistance
Estate tax returns
They also offer streamlined payroll and bookkeeping solutions along with resolution of complex issues such as back taxes or IRS audits. Furthermore, they provide bilingual support in Spanish and Vietnamese to better serve their clients.
The team at Jay Finn CPA is certified to handle delinquent taxes for both individuals and businesses alike; they can help file past-due returns while also assisting with payment of back taxes, including self-employment taxes, state sales/franchise taxes, and payroll taxes, among others. Additionally, they offer records reconstruction, which helps clients take control of their financial destiny. With over 37 years of experience negotiating installment agreements and offers in compromise with the IRS to reduce the amount owed by their clients, it's no wonder why so many people trust them with their finances!
For businesses looking for flexible accounting solutions, Jay Finn CPA provides full-service payrolls along with QuickBooks setup, accounts cleanup/catch-up bookkeeping, review/reconciliation, all under one roof! Their Accounting and Payroll package includes monthly maintenance of bookkeeping, plus end-of-year filing on behalf of the client at no extra cost - making them an ideal choice for any business looking for reliable yet affordable service!
In conclusion, it's clear that Jay Finn CPA is a trusted name when it comes to professional taxation services - offering comprehensive solutions tailored specifically towards individuals or small businesses who need fast relief from complicated financial matters!
Products and Services
Tax prep
Back taxes
Self-employment taxes
Records reconstruction
Sales & franchise taxes
Payroll taxes
Installment agreements
Offers in compromise
Payroll mgmt.
Business formation
Employee benefits
Tax filing
Audit prep.
Delinquent taxes
Accounts cleanup
Bookkeeping
Interested in the Best CPA Firms in Houston?
If you're looking for more information on the best CPA firms in Houston, be sure to check out the rest of this website's rankings. And if you want to learn more about Jay Finn, CPA specifically, visit their website.