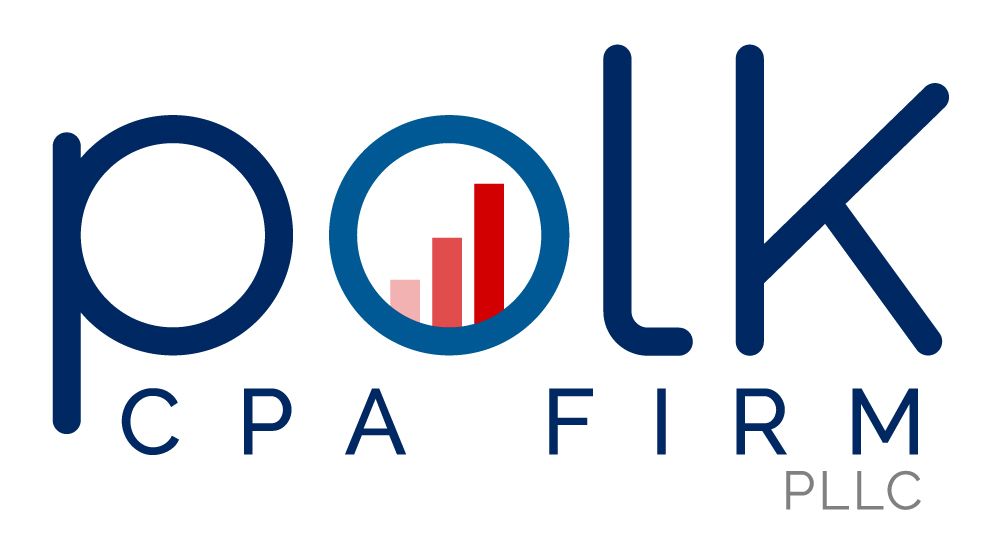 Top Accounting Companies in Houston
Fast Facts
Polk CPA Firm, PLLC has been in operation for over 20 years and provides quality services to businesses and individuals.
The firm is committed to providing excellent customer service and its team of experienced professionals are dedicated to helping clients achieve their financial goals.
Polk CPA Firm, PLLC Review
Polk CPA Firm, PLLC is a Houston-based accounting firm that offers an impressive array of services to entrepreneurs, family-owned businesses, law firms, manufacturing companies, and real estate businesses. Their expertise in business accounting and tax preparation is unparalleled; they provide comprehensive evaluations of entity structures, corporate and flow-through entity tax returns, internal control reviews, and more. They also offer unique tax breaks or incentives for niche industries.
In addition to their traditional services, Polk CPA Firm has stepped up during the Coronavirus (COVID-19) pandemic to help small businesses find the right relief program for their circumstances. They are knowledgeable about CARES Act provisions such as eviction protection, business loan deferment, loan forgiveness, the SBA Economic Injury Disaster Loan Program, and federal income tax filing and payment deadline extension programs.
The firm also provides QuickBooks setup and support services for small and midsized businesses, including selecting the best version of QuickBooks for each customer's needs, setting up charts of accounts, creating invoice templates, troubleshooting problems, and data file review and clean up—all with free consultations available by phone or online.
Overall, Polk CPA Firm is a reliable source of financial advice with an experienced team dedicated to helping clients navigate complex business decisions in order to maximize success while minimizing risk.
Products and Services
Corporate Tax
Flow-Through Tax
Business Accounting
Tax Services
Trust Planning
Estate Planning
Consulting
Business Accounting & Tax
Interested in the Best CPA Firms in Houston?
If you're looking for more information on the best CPA firms in Houston, be sure to check out the rest of this website's rankings. And if you want to learn more about Polk CPA Firm, PLLC specifically, be sure to visit their website.